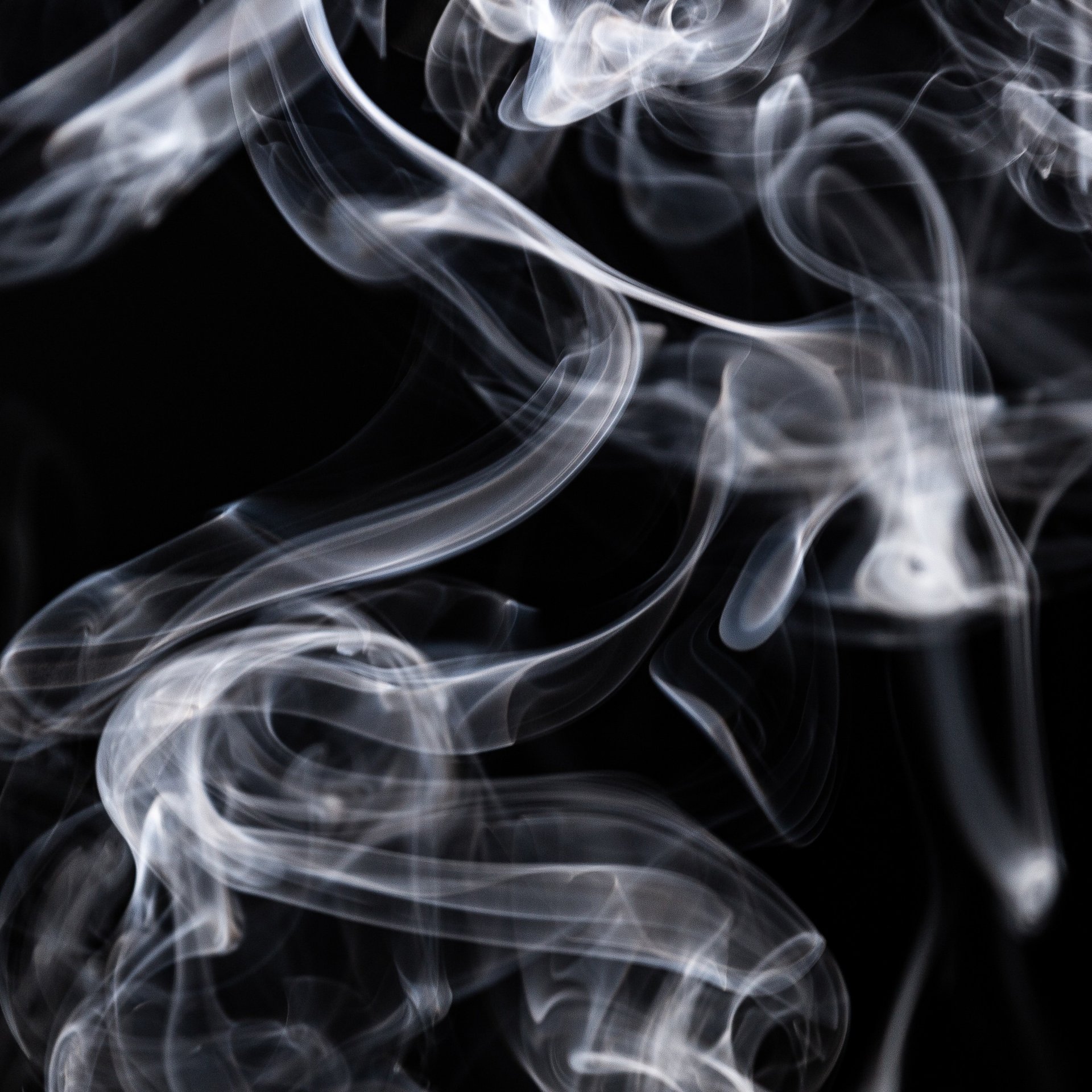 Northern Colorado's premier destination for great friends, events, great music and great drinks!
1 North Parish Ave, Johnstown Colorado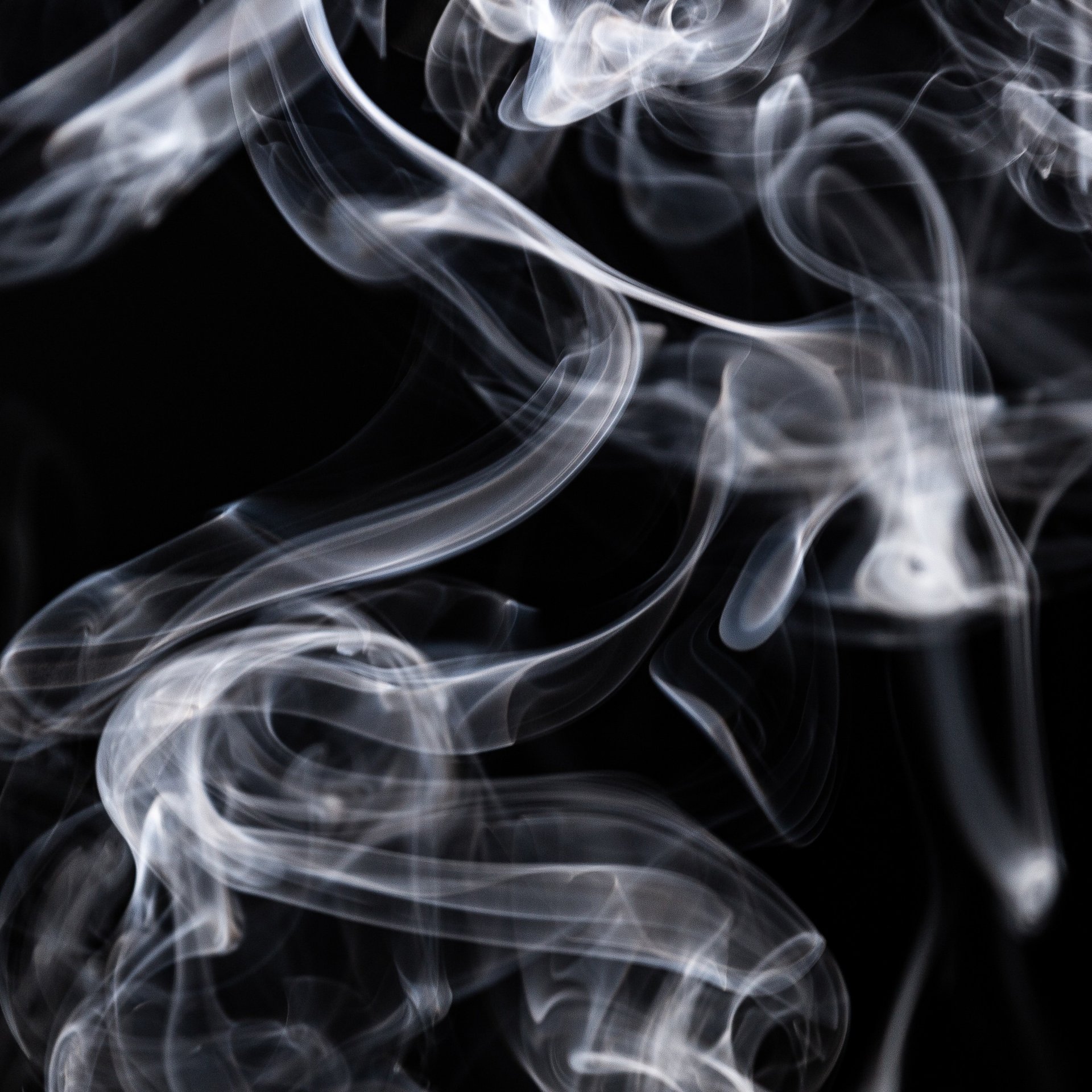 $100 gets you guaranteed entry to any show for 2023 10 times, or with some friends!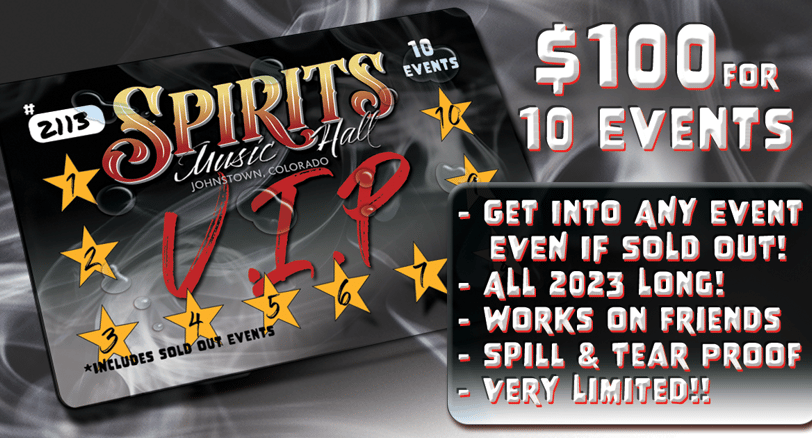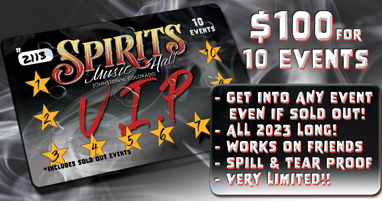 Check out our upcoming events!
Send us a message and ask us about renting our space for your private event! We are happy to accommodate small and large parties alike! We provide the music, stage, dance floor and the drinks; You provide the celebration!
Rates are as low as $100 / hr for basic rentals outside show hours! Rates Increase with added services, such as a bartender (req'd for serving drinks).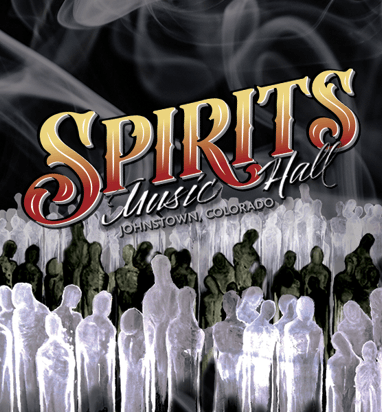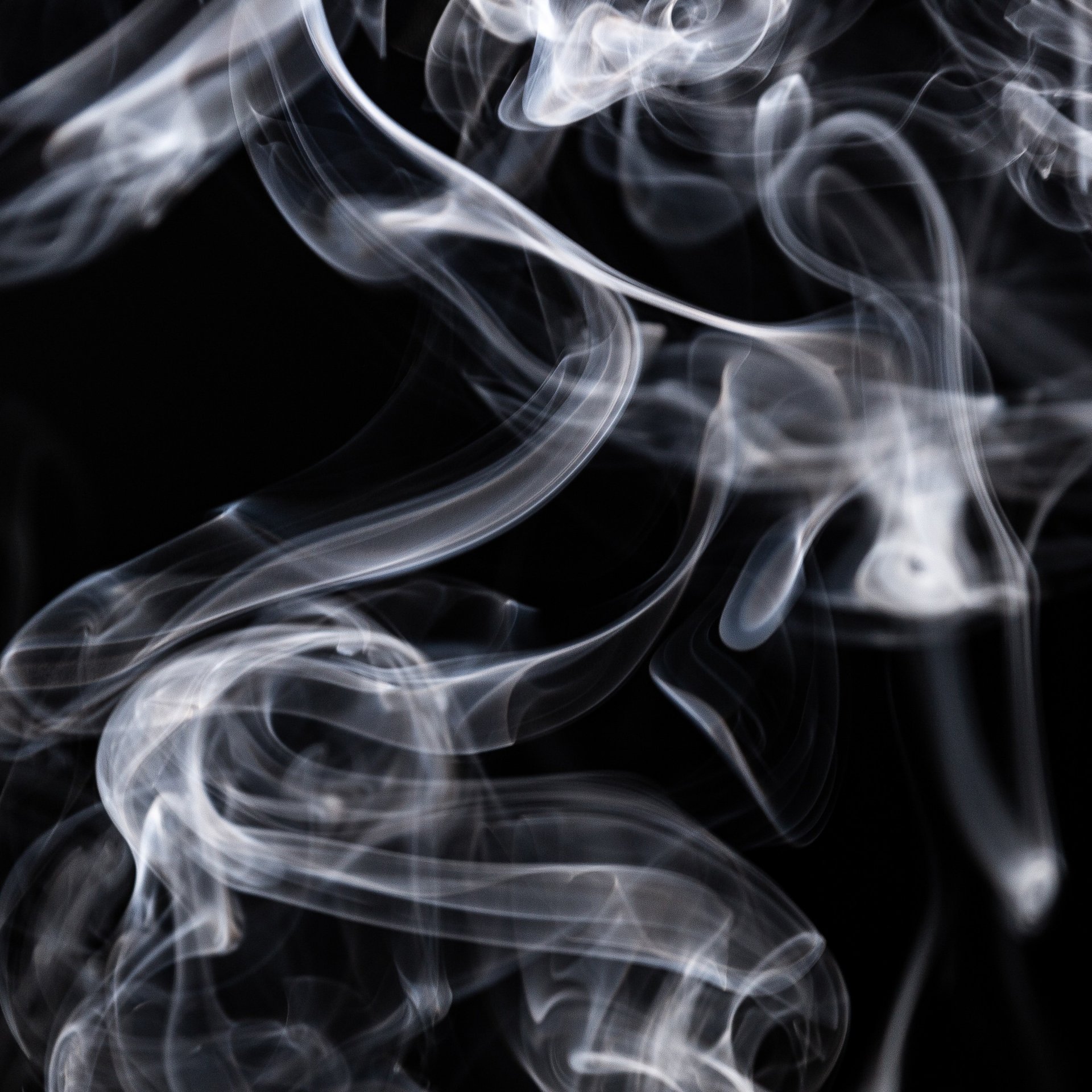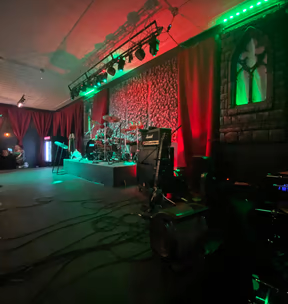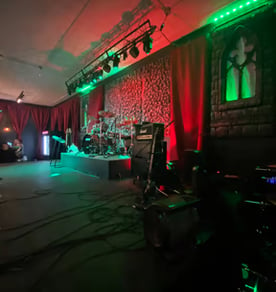 The Stage
Bands on our stage enjoy a 24 x 16 platform with a Generous drum riser to make sure there's plenty of room to Rock and Roll!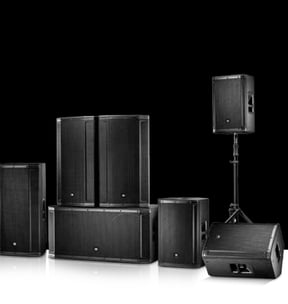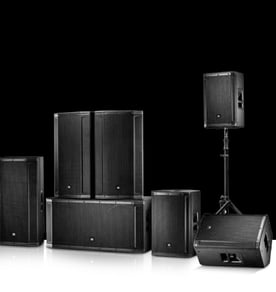 The Sound
We push soundwaves on the JBL SRX Platform, with 2 x 18" subs and 4 x 3-way 15" main speakers to blow your hair back.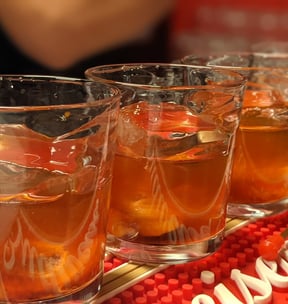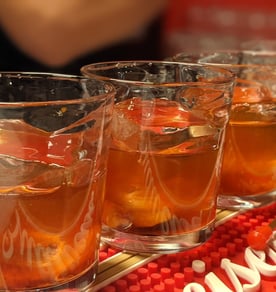 The Drinks
We proudly serve handcrafted cocktails using local distilled Spirits and most of your favorite beers and more!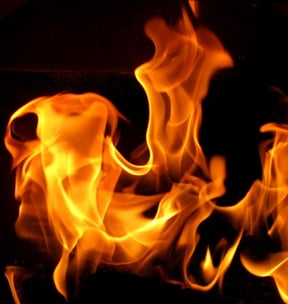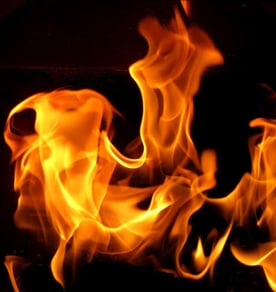 The Passion
Our passion is live music, making friends, and making friends happy with live music. Simple as that. Come hang out!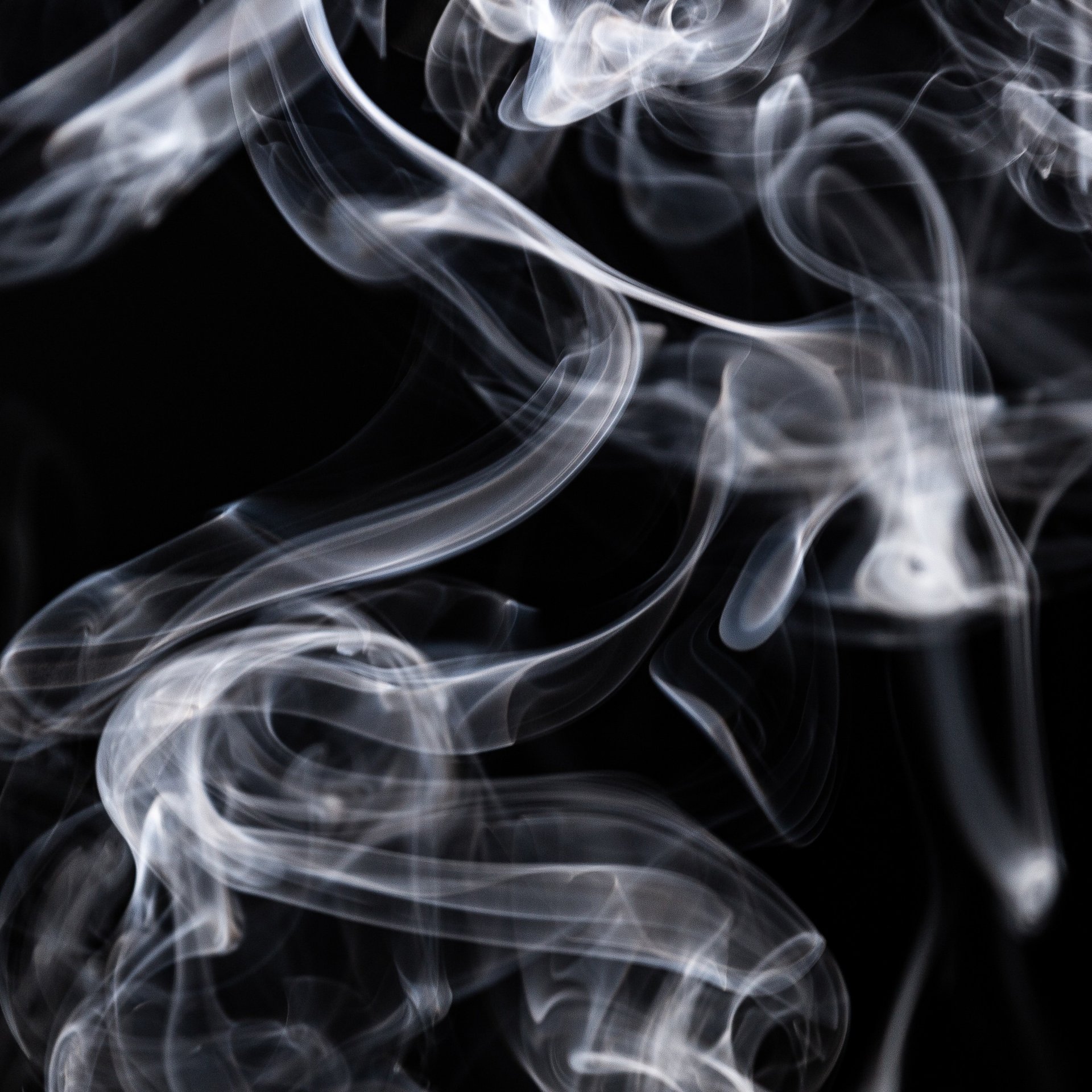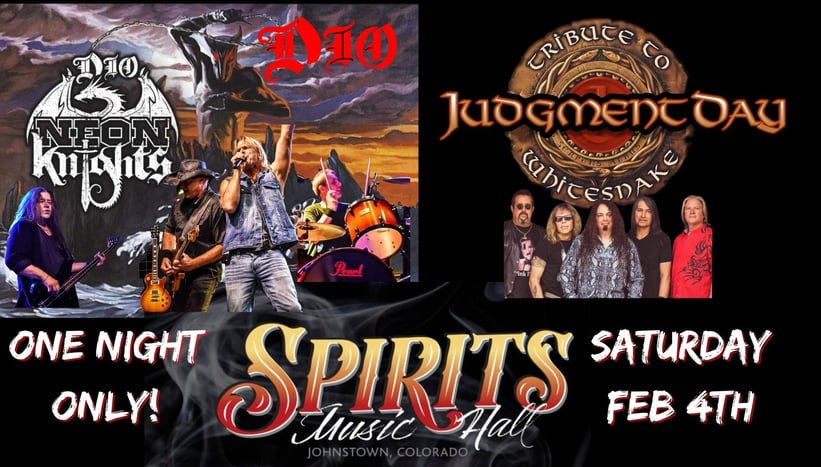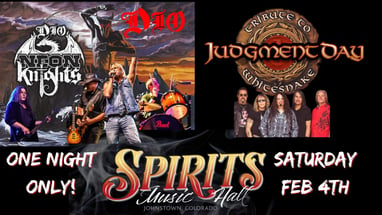 Experience local powerhouse Tribute Neon Knights as they bring you music of DIO, Rainbow and Black Sabbath!! Joining them are another powerhouse tribute Judgement Day brining you the music of Whitesnake!

An absolute banger of an evening! DONT MISS OUT!