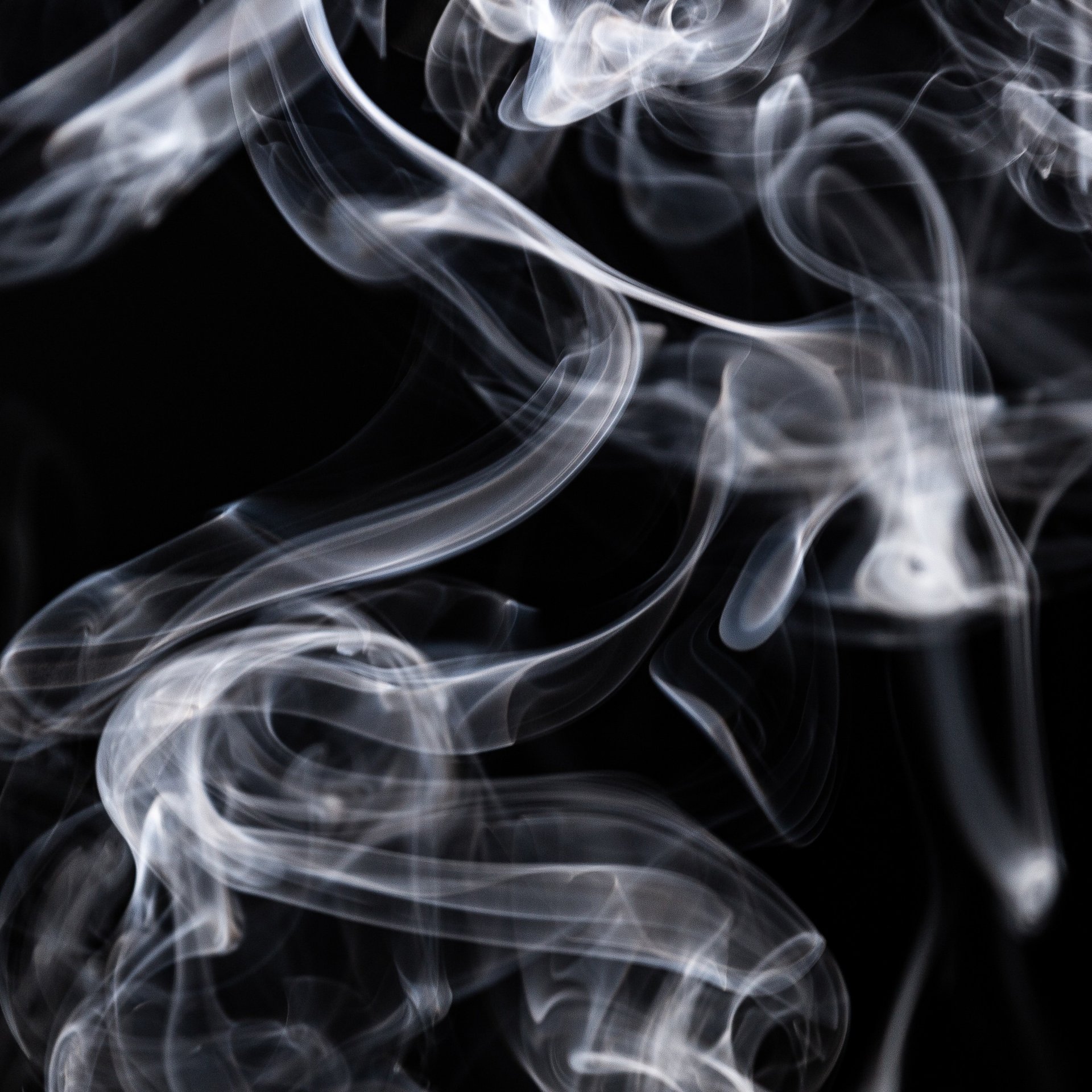 Northern Colorado's premier destination for great friends, live music and great drinks!
1 North Parish Ave, Johnstown Colorado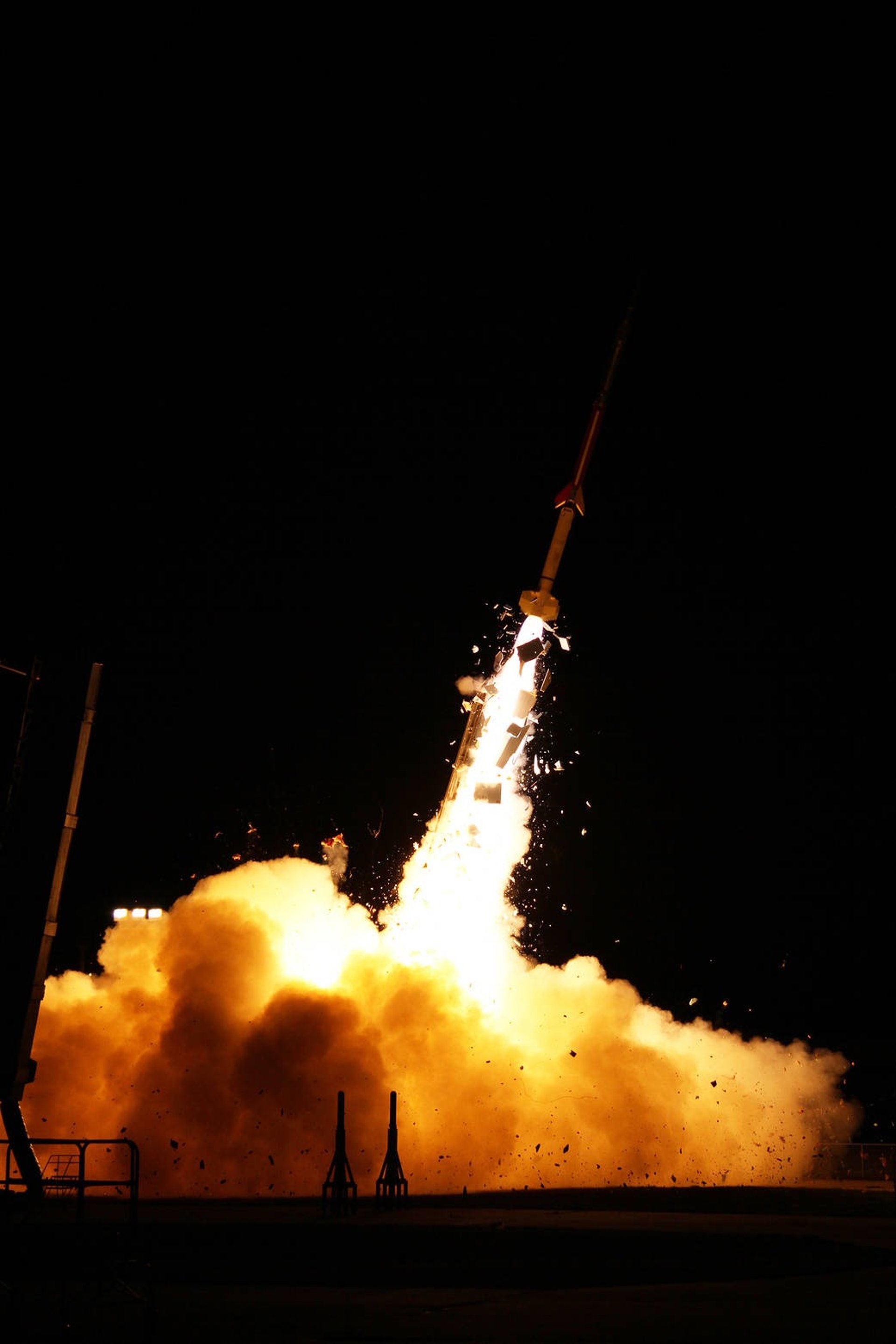 After some minor bumps along our journey, we've come out of our cocoon and emerged as SPIRITS Music Hall!
And We're glad you're with us!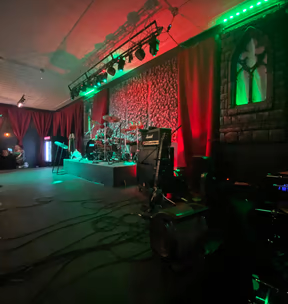 The Stage
Bands on our stage enjoy a 24 x 16 platform with a Generous drum riser to make sure there's plenty of room to Rock and Roll!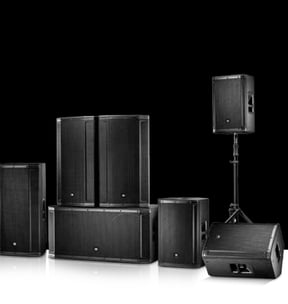 The Sound
We push soundwaves on the JBL SRX Platform, with 2 x 18" subs and 4 x 3-way 15" main speakers to blow your hair back.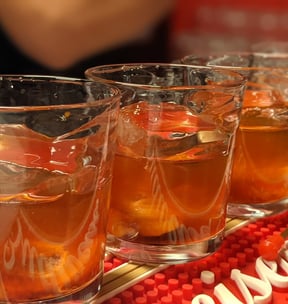 The Drinks
We proudly serve handcrafted cocktails using local distilled Spirits and most of your favorite beers and more!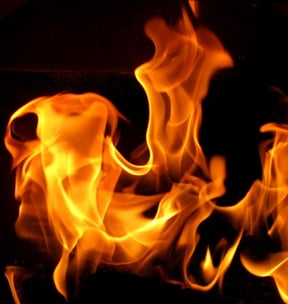 The Passion
Our passion is live music, making friends, and making friends happy with live music. Simple as that. Come hang out!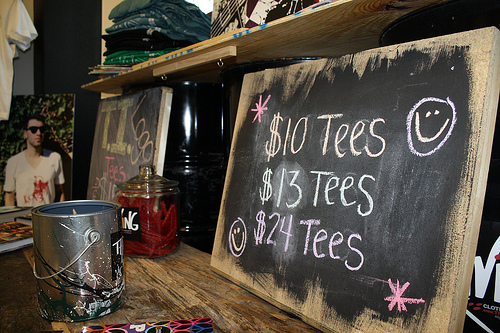 Show your tribe and join us wherever you are. New lines and designs added, golden oldies restocked, and worldwide shipping available now. Show your Spirits!