It's only been TWO WEEKS, but Oh-My-UPDATES!
It's been Two Weeks since we relaunched under the new brand "Spirits Music Hall". Lets explore what's happened since.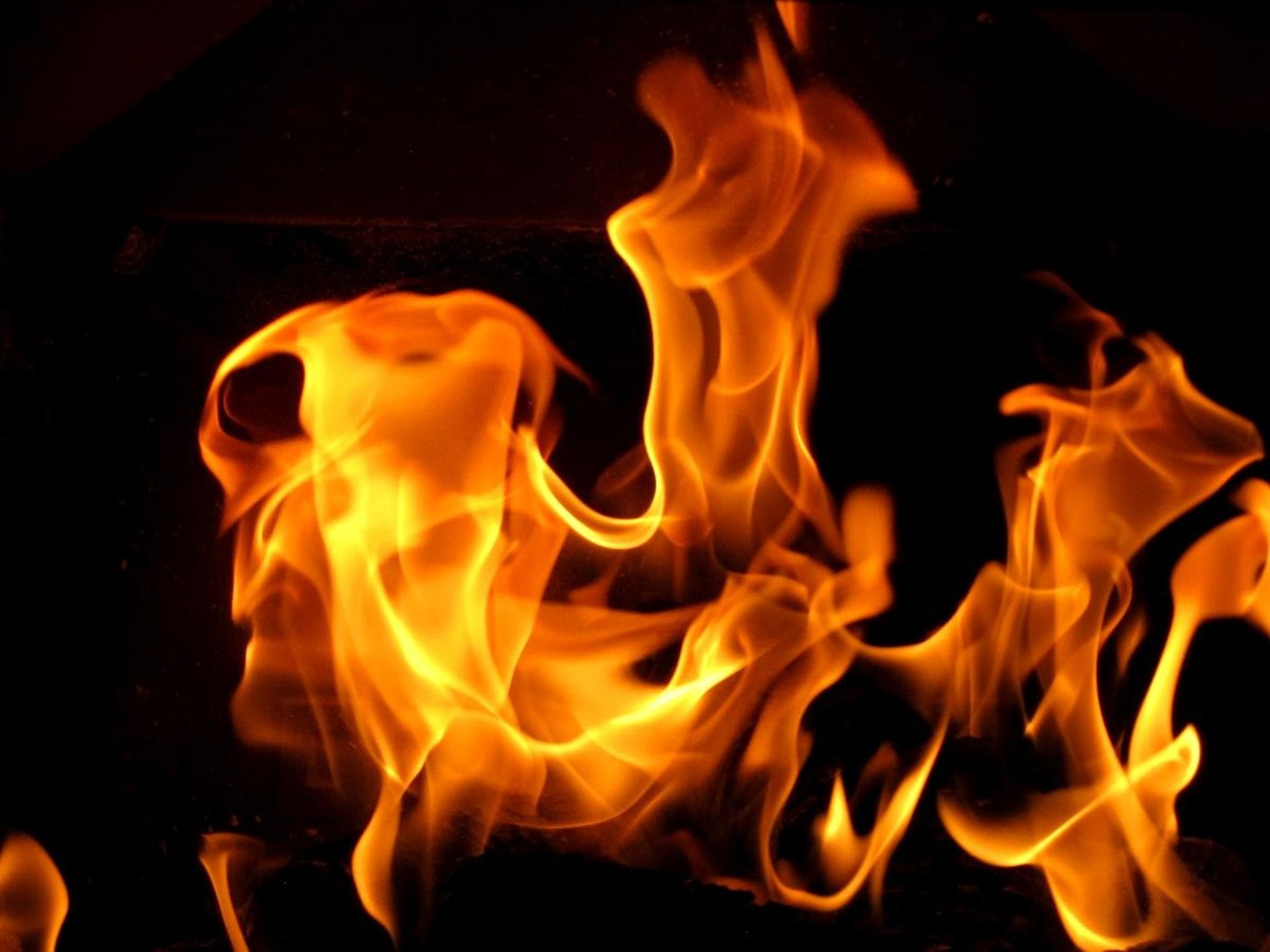 Wow. It's amazing what a huge workload and a passion to exceed expectation can do to make time fly by! It seems like months ago that we announced our new name "Spirits Music Hall" but it's been a mere two weeks! So what have we been up to since then?
Upgrades Upgrades Upgrades!!
We've been investing a lot and spending and a ton of time putting in new features that are going to make your time with us even more enjoyable. Some of the improvements include:
We've changed our look -- a little bit! With the new name comes a new logo; but we're keeping our same aesthetic and environment!

We've completely rebuilt our sound system - It sounds PHENOMEMAL!! If you haven't come by recently, you'll have to hear the improvement yourself!

We've swapped out our points of sale which give us a load of new capabilities to make it easier for you to enjoy your time at to Spirits!

We've improved our network and installed a new Guest Wifi network so our guests can stay connected while enjoying their shows.

We've changed our ticketing system to Eventbrite which allows us to integrate more closely with Facebook events for ticket sales.

We've Installed new entertainment features, such as Loop Tv for Business, which provides endless music and viral video content on our 14' screen!
Feel the Sound!
You may have already heard it in one of our recent sold-out shows, or felt it while waiting in line outside to get a ticket taking your chances at the door. The sound system is no joke. We've retrofitted the stage with a full compliment of JBL SRX speakers with four 3-way 15" mains , two single-18" subs and a double-18" sub (Which we probably didn't even need!!). You will feel the soundwaves pulsing through you as you feel every drum, kick, every chord, every note belted out by your favorite leads. There's simply no comparing this system to what you may have heard here in the past -- its NEXT LEVEL!!
A TOAST to you on our exciting future!
We're switching to Toast POS system, A purpose built POS that is meant for restaurants and bars!! While we love Square, there simply wasnt enough there to for us to fo the things we wanted to do you for you. Along with Toast comes a few new features that we will be rolling out immediately:
Order and Pay at the table - You'll be able to browse a menu and order drinks straight from your table using your phone! By scanning a QR code at your table, selecting your drinks and adding them to your tab, you can continue to enjoy your show and one of our staff will bring your order directly to you, no need to shuffle your feet!

Loyalty Program - We want to give back to you for supporting us! In addition to the other ways we will continue to appreciate you, we are implementing a loyalty points program which will pay you back for hanging out with us! You'll get 1 point for every dollar you spend, and you can use 25 points to take $2 off your check or save them up to get a nice free night out!


Pay by Phone / GPay / Apple Pay / Credit Card / Cash - You will be able to use many different ways to pay your check at Spirits! We know its 2022 and you have many options, so why not let you use what you want?

Pre-Authorized Tabs - Finally! We will now be pre-authorizing your cards when you start tabs and handing your cards back to you. This helps in many ways! You don't forget where you left your card, we get to close your check at the end of the night, and fewer mistakes about which "Mike" to put your drink on
Eventbrite Ticketing takes the stage
We wanted to make things easier for you to buy your tickets for the shows you love! We heard your feedback that the former system was cumbersome and hard to find where to buy the tickets at times. Now, you can buy them from our Eventbrite Events Page, or directly from the Facebook Events that we publish to our page and to the various local groups we're a part of. We hope that this helps simplify the experience for you, and also opens us up to offer better things in the future, such as VIP Seating or Reserved Seating, early bird tickets, etc.
Loop TV For The Win!
We're now running Loop TV For Business which allows us to bring you tons of content to our big screen, including music videos from any genre, sports highlights, viral cat videos and much more! Its always nice to have something to enjoy with your eyeballs when spending time with your friends and enjoying some tasty beverages! Now we've got you covered whether that's a live show or video content! We also rotate our upcoming shows every few videos, so you can stay connected to our upcoming events!
COME CHECK US OUT!
We're going to keep getting better at celebrating the Spirits of Live Music with you!