Spirit Rewards - Drink Smarter AND Harder.
Lets take a minute and go over the new Spirits Rewards program and what that means to you!
TIPS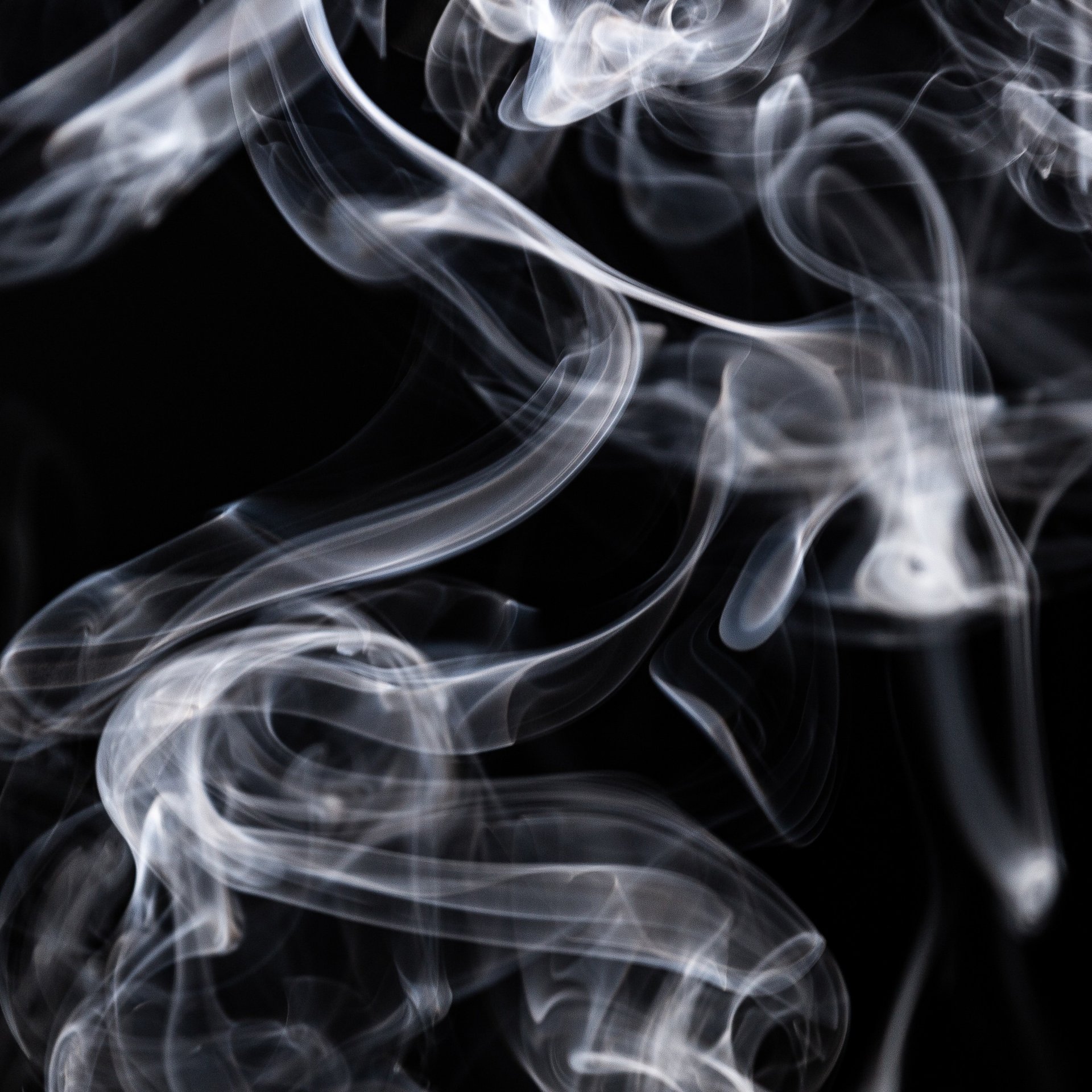 Spirits Rewards - Not Just a High Score!
What's the Skinny on Spirit Points?
When we sat down and thought about how we would want to reward you, our loyal music lovers and drink drinkers, we went through the typical ideas; you know the type: Happy Hours, Giveaways, Drink Specials, etc. Etc. But when it all came down to it, it didn't feel special enough to us to tell you "Hey, friend, we appreciate you picking us and spending your time here, and to show that appreciation, we're going to let you buy drinks during one of our low volume hours on the cheap." We're show-goers and drink-drinkers too, and one hour of half priced Budweiser doesn't make us feel very appreciated.
So what could we do to help you see how much we love and appreciate you, and the time you spend with us, enjoying the shows and beverages we put in front of you week in and week out. Well, then we thought -- what if we gave you A POINT for EVERY DOLLAR you spend with us at the bar, EVERY HOUR of EVERY DAY? That seemed pretty wide-reaching and blanket to us... You can't really find loopholes in "EVERY DOLLAR, EVERY HOUR, EVERY DAY". That should surely help everyone know that we appreciate them EVERY DAY, ALL DAY, Right? But we didn't want to just let you accumulate points to brag about your high score to all your friends -- thought it would very likely earn you mad respect!
"So, Spirits, how do I use them?", you might ask. We automagically track your purchases on your credit cards -- you cash users will have to make sure you sign in when paying your check to get credit! As you accumulate points and pay a bill, we will (also automagically) check to see if you have enough point balance to convert to a CASH DISCOUNT and ask you if you would like to use them when paying your bill. That's right -- We don't force you to use them - the CHOICE IS YOURS. It only takes 25 points to take $2 off your bill and we give you 25 points just to sign up!! Even if math is not your strong suit (It's not ours!), you can see the value in signing up (Hint: you get $2 bucks just do sign up)!
Well that gets the clock ticking, doesn't it? How many ways can you think that you can use this Program to your advantage??? But wait -- There's more!
Double the Points, Double the Savings!
Because we REALLY REALLY Think you're special to us, we didn't want to just stop at a super cool, highly rewarding program... We wanted to also level up and help you help us fill some seats on days where everyone would rather stay home and eat meatloaf and do taxes, and also provide the opportunity for us to do Flash Reward Surges! So, while supplies last (these points are digital, and we have TONS of 1's and 0's) every Wednesday and Sunday are DOUBLE POINTS days -- ALL DAY LONG!!! At least, until that changes.... So take advantage of that now before we come to our senses!
From time to time we may just announce we are having a DOUBLE POINT or even a TRIPLE POINT event in which you can get 2 or 3 points for every dollar spend!!! That's equivalent to nearly 25% cash back in your virtual pocket!! You'll have to be present to participate and we may or may not announce these moments on our social media.... You'll just have to keep your eyes out!
So, JUST TO RECAP:
New Spirits Rewards Program rewards you ALL DAY EVERY DAY for every dollar you spend with us

YOU get to choose when to use them

DOUBLE POINTS DAYS (and events) provide 2 Points for EVERY DOLLAR SPENT (Currently Wednesdays & Sundays)

FLASH Surges may just pop up from time to time -- Keep your eyes & ears peeled!

We REALLY REALLY appreciate you, and hope you love getting paid back to hang out with us and enjoy some shows!!!


HOPE TO SEE YOU SOON!!
Have Fun