SPIRITS Music Hall (re)Launches
After some soul searching and introspection -- and lot's of community suggestions -- the Downtown Johnstown, Colorado venue is re-launching as SPIRITS Music Hall!
COMPANY NEWS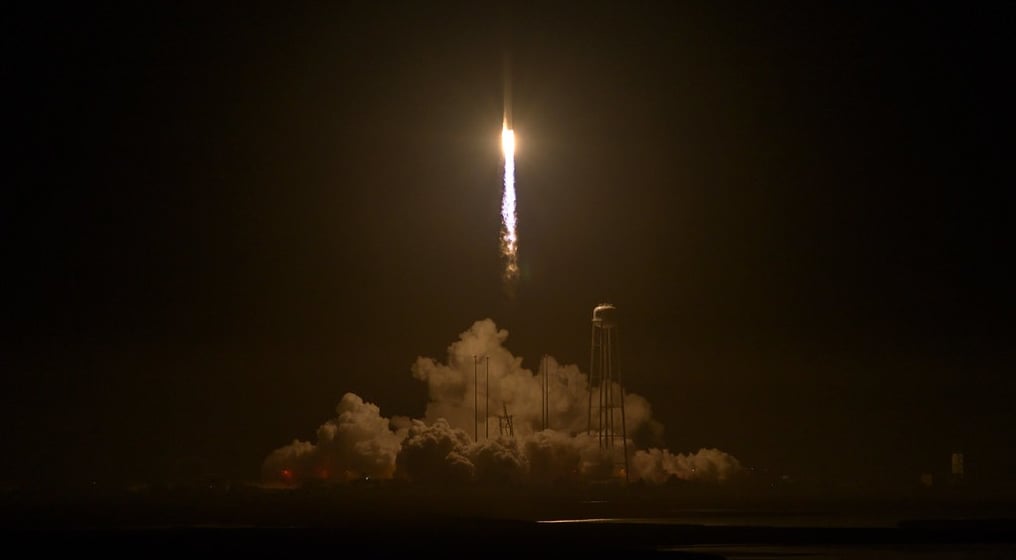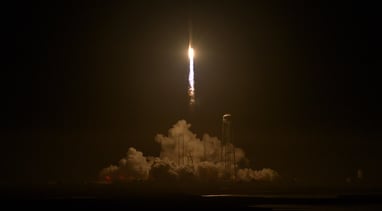 What's in a name? Well, everything and nothing, one could argue. It's an identity. It's how you find directions, It's how you find us online and how you how you share pictures and tell stories about the great time you had. But, while it IS all those things and more, It's also not the soul of a business. It's not the staff who make it a welcoming and entertaining place to spend your free time. It's not the heart pounding music that weaves through your every fiber.
In doing some soul searching -- admittedly not entirely on purpose -- we've decided to settle upon a name that we feel gives our venue the dressing it deserves, while sharing the spotlight with the people and passions we serve. A name that raises our hands high in the spirit of live music, pays homage to the many delicious drinks we serve and beacons as a place where friends can gather to have a damned good time enjoying them both.

Still Local, Still Community Focused, Still Exciting!
We hope that you find a connection with our new name and feel it fits the vibe as much as we do! We also think Serving locally distilled SPIRITS at our bar helps us stay connected to the local community, and our bartenders make it a point to frequently create new exciting drinks! We work with local bands & local business to make sure you have a great place to visit and have some fresh new features in store to make your visit more exciting!

Teamwork Made This Dream Work
After all, many of you had a direct hand in leading us to our final decision. Your outreach and support during difficult times was energizing and inspiring and moved our own spirits. We have very much enjoyed hearing your stories and feedback during our growth process! But more-so, we've very much enjoyed and appreciated your physical and virtual presences and passion in keeping live music alive, no matter what. It was your support that led us here.

LETS ROCK - TOGETHER!
We've got tons of shows already booked for you and we are committed to keeping a full calendar for your enjoyment!! Want to see a certain band? Drop us a note on Facebook or email us! Tell us at a show! We love to hear from you and interact with you personally.

If you think there are ways we can improve your experience, we want to hear about that, too! Every opportunity for us to improve for you is a gift .
THANK YOU
From the bottom of our hearts - we thank you and look forward to rocking out with you on the floor!!